Patent Law Professionals ("PLP") is a patent law firm located in San Jose, California specializing in patent law. Our patent attorneys proudly represent successful high-technology innovators and investors in Silicon Valley, rest of the Bay Area, and throughout the world, including large national and multinational corporations, high-tech startups, venture capitalists, entrepreneurs, and solo inventors.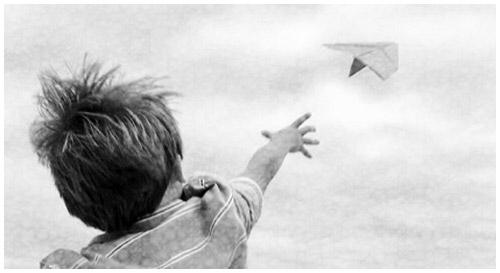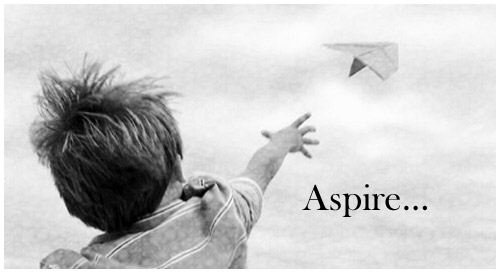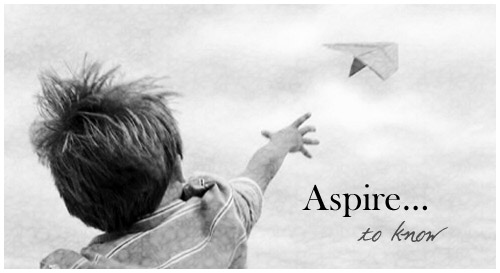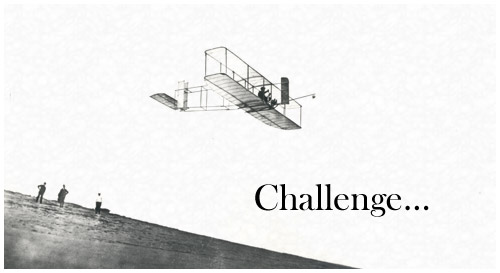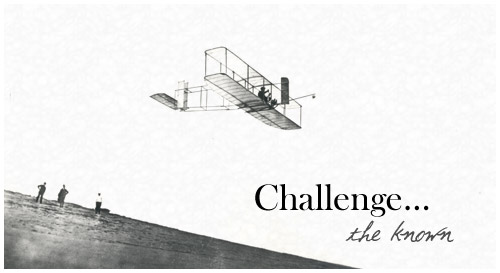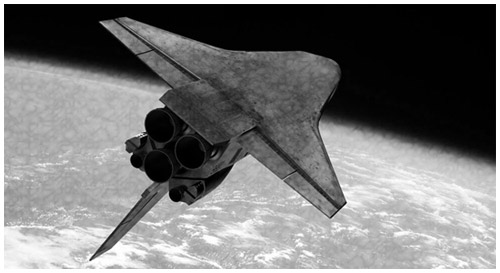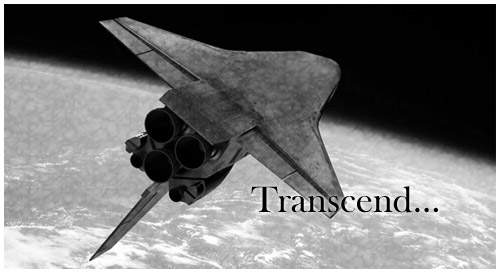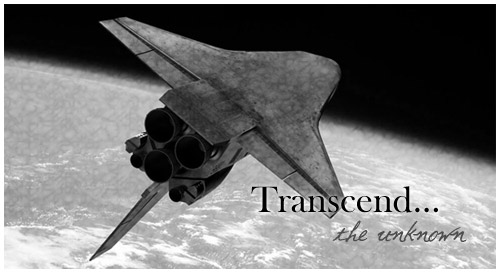 Services
PLP's patent attorneys are patent law experts, having many years of experience counseling clients in all facets of U.S. patent law. All of our patent attorneys are registered to practice before the U.S. Patent and Trademark Office. All hold engineering or science degrees, some even holding advanced degrees in electrical engineering, computer science, or materials science. And most have pre-law work experience in the high-tech industry as entrepreneurs, managers, or engineers.
Click here or on the links to the left to learn more about the legal services PLP provides.